Congratulations to all Australian Synchrotron users and staff who have received research funding grants commencing in 2015 from the Australian Research Council (ARC) and the National Health and Medical Research Council (NHMRC).
The combined total of ARC and NHMRC grants associated with Australian Synchrotron staff total is just over $3 million.
These grants include ARC LIEF (Infrastructure), an ARC Discovery Project, an ARC DECRA (Discovery Early Career Researcher Award), and NHMRC Project Grants.
They are associated with staff from the infrared microscopy, terahertz/far-infrared, soft x-ray spectroscopy, macromolecular crystallography, and imaging and medical beamlines.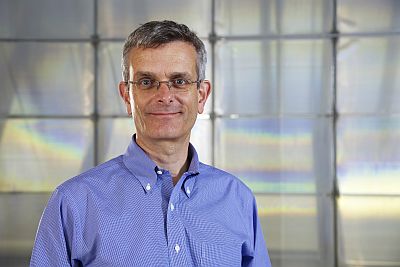 ARC LIEF Grants (2015)
$700k with Prof. Don McNaughton (Monash); and Drs Mark Tobin (pictured at right), Dom Appadoo, Lili Puskar
$190k with A/Prof. Vincent Wallace (UWA); and Dr Dom Appadoo
$370k with Prof. Michael Fuhrer (Monash); Dr Anton Tadich.
ARC DISCOVERY PROJECT (2015-2017)
$355k with A/Prof. Matthew Perugini (La Trobe) and Dr Santosh Panjikar.
ARC DECRA (2015-2017)
$335k Dr Courtney Ennis (with La Trobe).
NHMRC PROJECTS (2015-2017)
$613k with Dr Megan Maher (La Trobe); and Dr David Aragao
$466k with Dr Rebecca Lim (Monash); and Dr James Pearson.