Welcome to Australian Synchrotron Careers
The Australian Synchrotron is committed to driving an organisational culture that attracts, develops, motivates and retains a diverse team of talented, high-performance employees to facilitate research at the synchrotron. We aim to enhance our employee's capacity to meet operational needs, build a culture of collaboration, innovation and efficiency, support the organisational strategy and reward excellent performance.
If you would enjoy working in a dynamic environment and are looking for an opportunity to become part of a world class scientific research facility, we invite you to apply online today. We are an equal opportunity employer.
---
Vision, Mission & Values
The Human Resources strategy supports the Australian Synchrotron's mission, vision, values and strategic goals.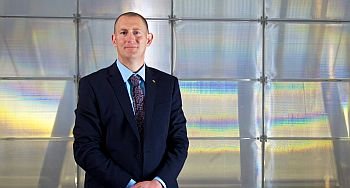 Our vision is: to be the catalyst for the best scientific research and innovation in Australia and New Zealand. The key focus of the facility is on providing a thriving scientific research environment that is conducive to creating and nurturing the best scientific outcomes for Users and the employees at the facility.
Our mission is: enabling science for the benefit of the community, by providing world-class synchrotron expertise and facilities.
Our values: Achieving our Vision and Mission requires people who possess and value the following: Passion, Respect, Innovation, Collaboration and Excellence.