Excursion: ANSTO VCE Lab Sessions
The only hands-on experience in Victoria that allows students to comprehensively explore key syllabus concepts such as interaction of light and energy, nuclear physics and radioactivity.
Excursion: Tours of the ANSTO Synchrotron for School Groups
An opportunity to explore one of the Southern Hemisphere's most significant scientific facilities. Producing light that is a million times brighter than the sun, the Synchrotron is about the size of a football field and accelerates electrons to close to the speed of light. More details and bookings.
Resource: Discoveries with Light:
This in-depth resource, directly addressing key components of the Year 9 - 12 science syllabuses, is suitable for teachers and students and covers interactions of light and energy and the applications of science to society. 
Click here to download your free copy of Discoveries with Light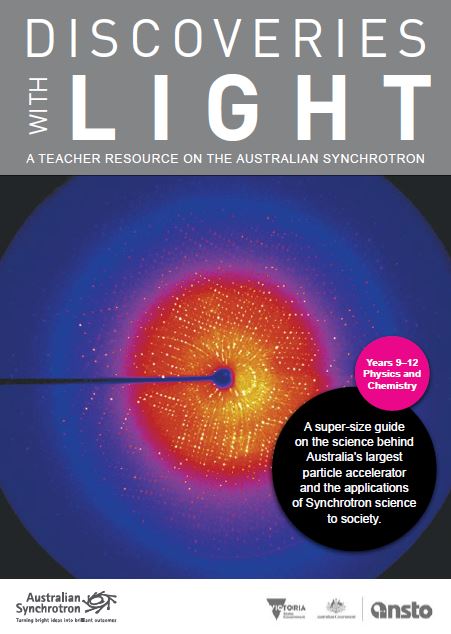 Excursions of the ANSTO Synchrotron are delivered in partnership with PrimeSCI and Swinburne University.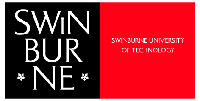 Bookings enquiries: email ansto@swin.edu.au or call (03) 9210 1969
Resource enquiries: – email tours@ansto.gov.au or call (02) 9717 3090
General public 
Free guided tours of the Australian Synchrotron will be offered six times a year on Saturdays and for any member of the general public that are 12 years or older. Book here
Business and Scientific Visits
Special guest visits can be arranged for business and/or scientifically related groups. Requests for special guest visits should be submitted with at least two weeks' notice and are subject to the approval of the Head of Commercial Operations and Stakeholder Relations. When requesting a special guest visit, you will be asked to outline any existing relationships with the Synchrotron and opportunities for future collaboration. Click here to submit a request