Australian National Beamline Facility (ANBF)
Photon Factory, Tsukuba, Japan
Please note that as of March 2013 the ANBF is no longer available. It has been decommissioned after approximately two glorious decades of action!
ANBF technical information, for publications and so forth, can be found here.  If further information is required then please contact the XAS beamline team on XAS@synchrotron.org.au.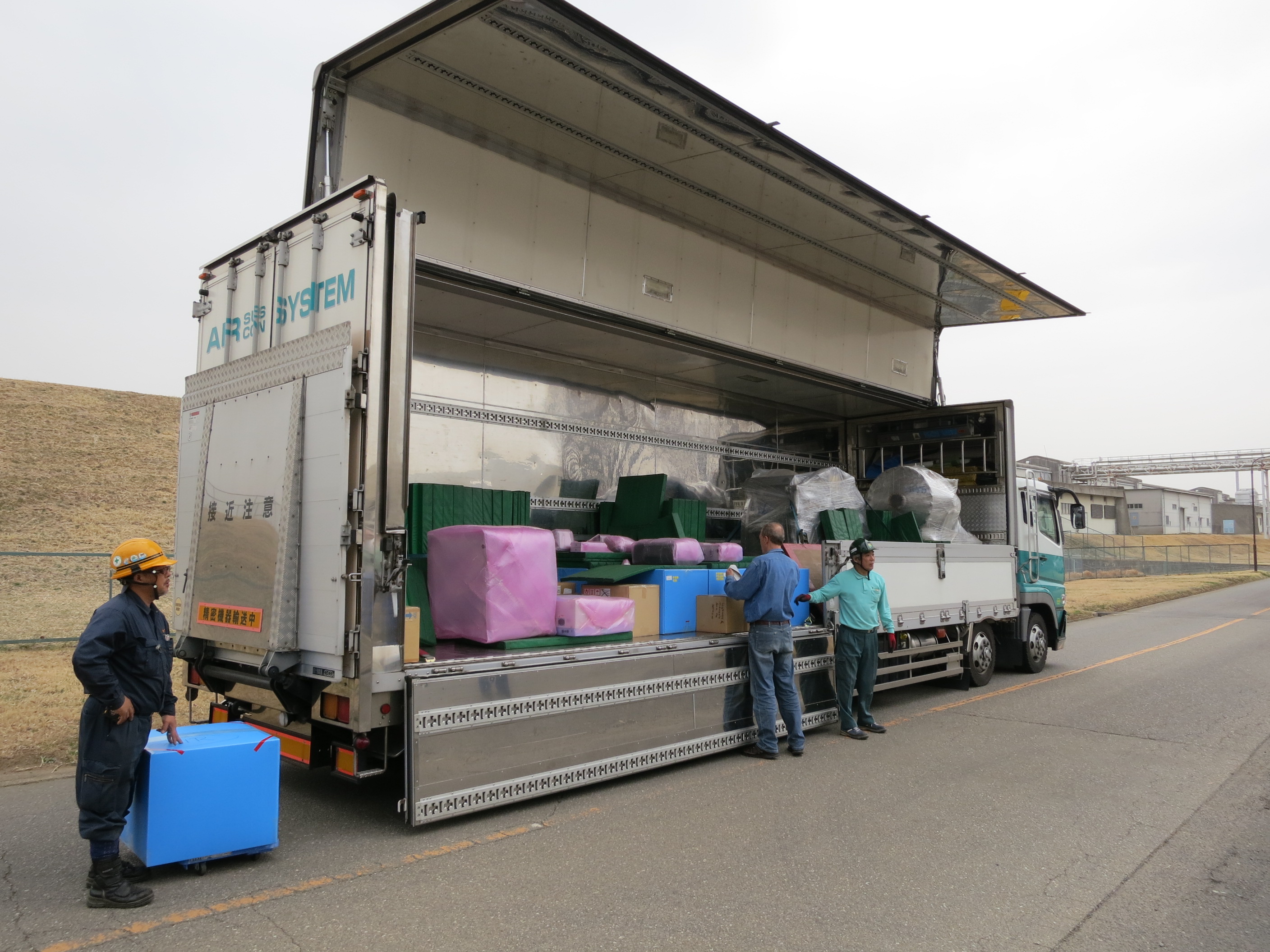 "ANBF in a box", photo by K. Spiers