Thank you to everyone who entered the August-September 2011 photo competition, which had a 'people at the synchrotron' theme.
The winner of the August-September 2011 photo competition at the Australian Synchrotron is Kieran Lim from Deakin University for a photo (see below) of his colleagues using the attenuated total reflection (ATR) probe on the infrared microspectroscopy beamline.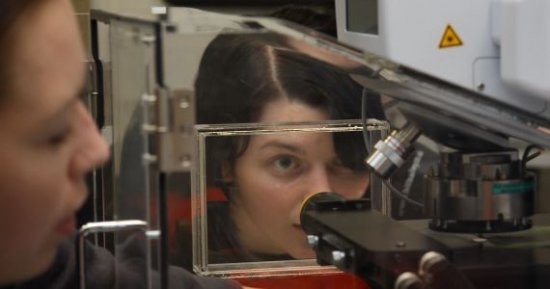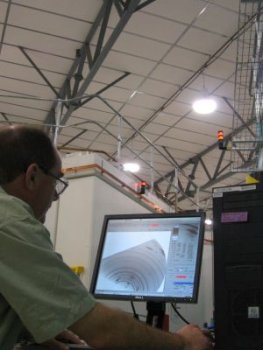 Bridget Ingham from Industrial Research Ltd, New Zealand, was awarded second place for her photo (at left) of IRL colleague Martin Ryan collecting 'raw data' at the powder diffraction beamline.
The next closing date for the competition is Monday 28 November 2011.
Click here to submit your photo.