Thank you to everyone who entered the May-June 2012 photo competition at the Australian Synchrotron.
The winner is Kent Wootton from The University of Melbourne for a photo (see below) of a rainbow on the first day of top-up operations in May 2012. Kent is a PhD student co-supervised by Mark Boland. Top-up operations improve long-term photon beam stability and consistency for user experiments.

Two other photos judged in the top three entries are displayed below.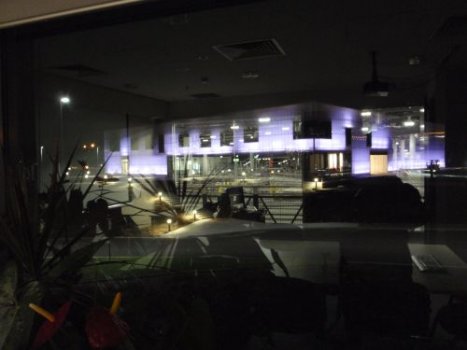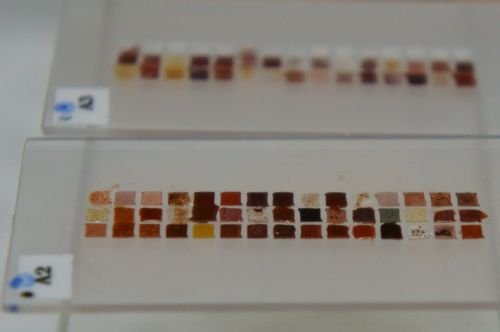 Above left: "Cubist art" – the NCSS at night, viewed from the AS meeting rooms, by Terry Cornall (AS)
Above right: ochre pigment samples [LINK] ready for analysis on the XFM beamline, by David Paterson (AS)
We also couldn't resist showing you the 'perils of synchrotron research' photo (below) from Alistair Carr, Massey University, NZ.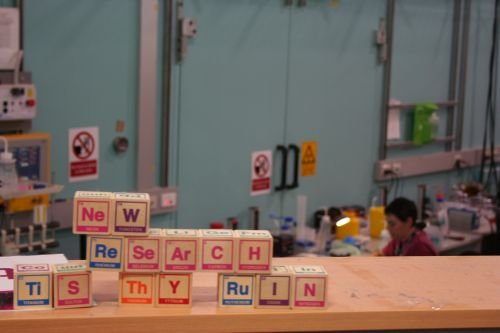 The next deadline for the photo competition is Friday 17 August 2012.

Winners will be announced in the August 2012 edition of Lightspeed. Click here to submit your photo.