Thank you to everyone who entered the December 2011 – March 2012 photo competition.
As in previous rounds, the judges were impressed by the quality of the photos submitted. As well as selecting the winning photo, we have therefore awarded three joint second placings. These photos are all displayed below.
The winner of the December 2011 – March 2012 photo competition at the Australian Synchrotron is Kerryn Elliott from the Ludwig Institute for Cancer Research for a photo (see below) of a capillary on the SAXS/WAXS (small and wide angle x-ray scattering) beamline.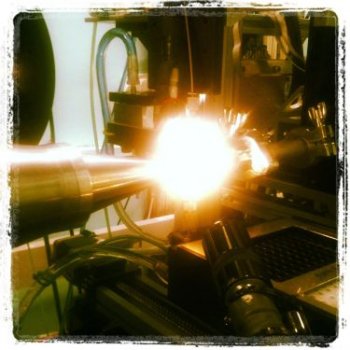 Joint second placings go to the following, in no particular order: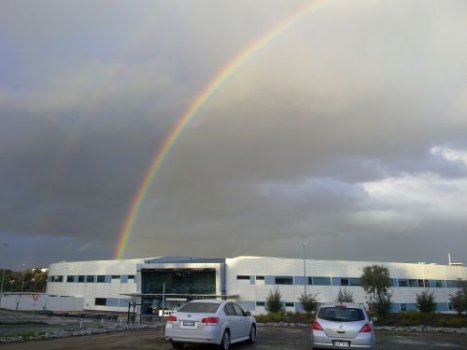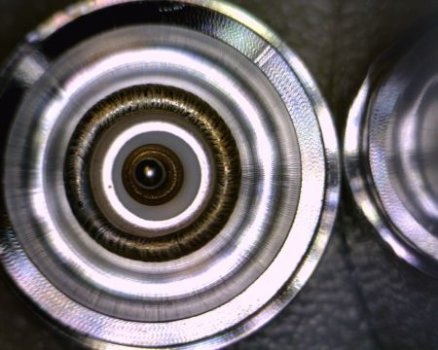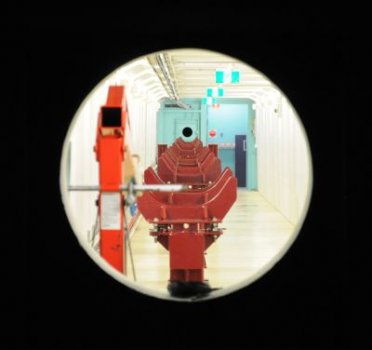 Above left: Synchrotron rainbow, by Terry Cornall (AS)
Above centre: Vacuum feed thru weld pattern, by Paul Leonard (AS)
Above right: IMBL tunnel in construction, by Frieder Mueller (FMB Berlin)
Other photos noted by the judges were: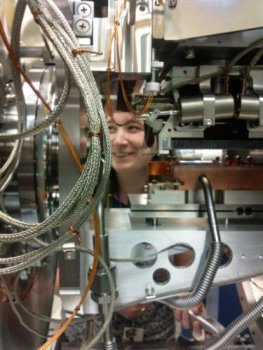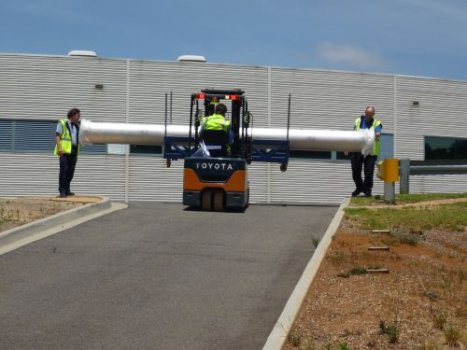 Above left: Helen Brand seen through powder diffraction (PD) beamline monochromator, by Helen Maynard Casely (AS)
Above right: Pipe to the future, by Paul Leonard (AS)
The next deadline for the photo competition is Friday 1 June 2012.
Winners will be announced in the June 2012 edition of Lightspeed. Click here to submit your photo.